Shorten waiting lists
Clients can start within 4 weeks with their online treatments. The treatment time will be shortened and groups are formed easier.
Interactive (group) treatments
Provide your individual treatments or group treatments in the interactive online classroom. A place where you can hear and see each other live and where you can collaborate.
Attract new practitioners
Let your employees be schooled to become certified Online Practitioners and attract new professionals.
September 2018, Youz Child- and Youth psychiatry has started with their Digital Outpatient Clinic for Youth. They treat clients and their parents live online in the field of autism, ADHD, trauma, anxiety and mood disorders.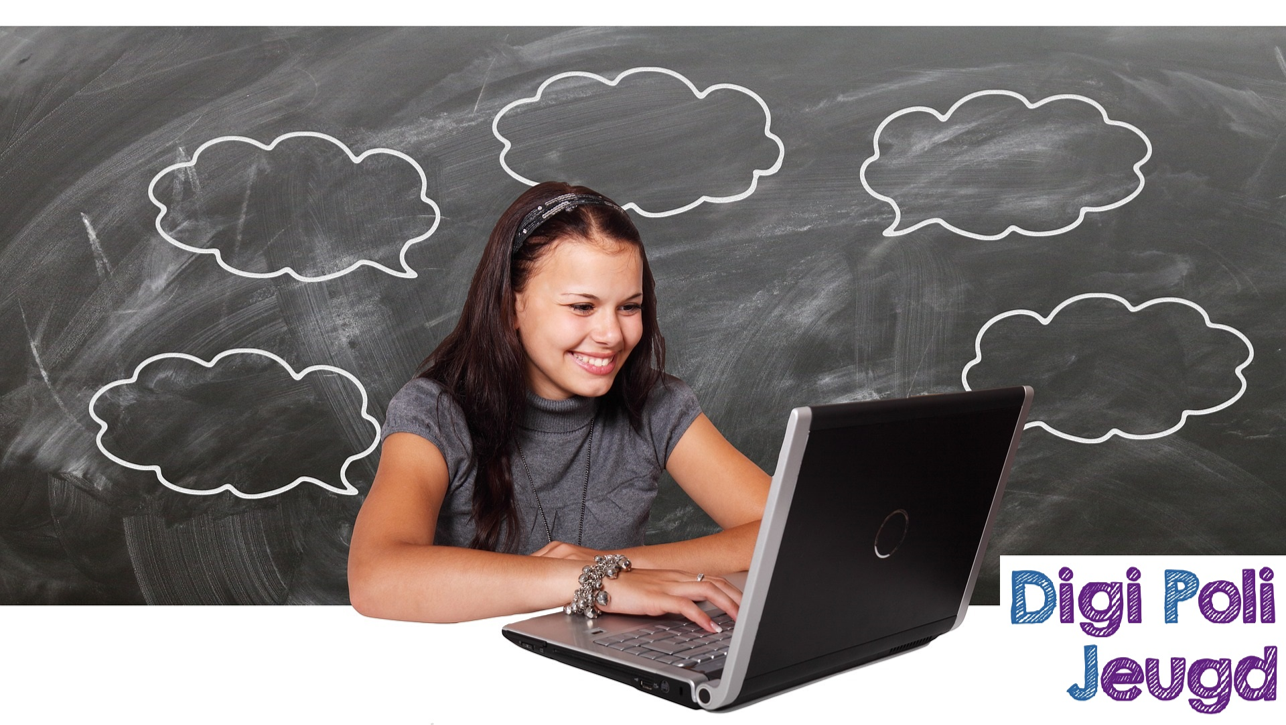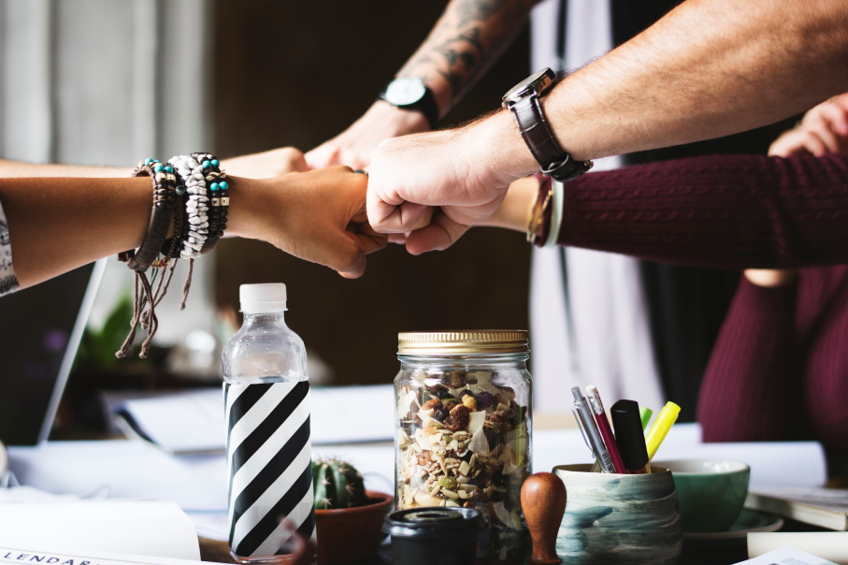 Simple implementation
We support your organization, practitioners and clients with the implementation of a digital outpatient clinic. Together we will find out how we can design and deploy this in the best possible way. The digital outpatient clinic is web based, so it won't result in any problems with the existing ICT structure within your organization.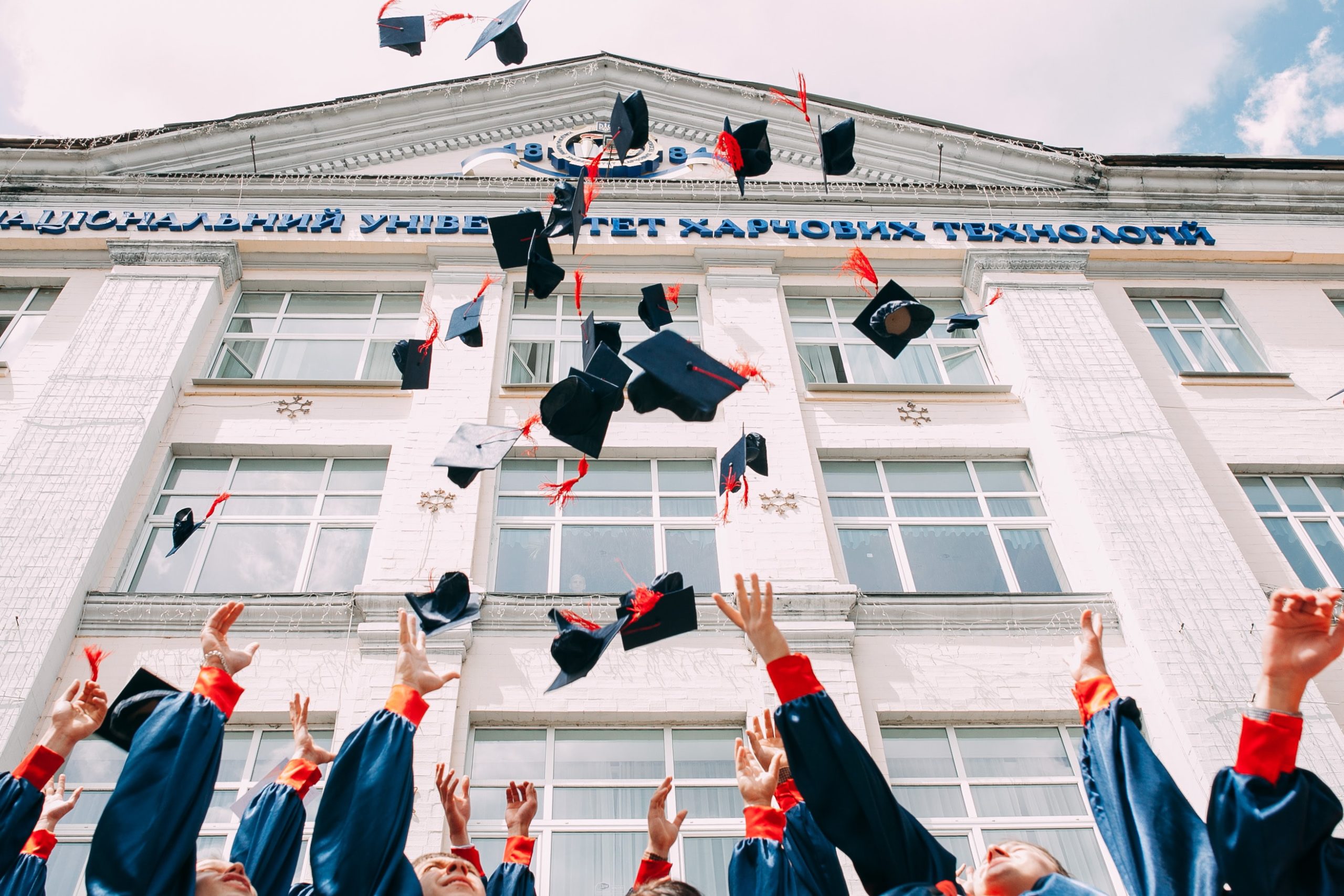 Certified online training
To be able to provide only care, we school your employees to become Live Online practitioners. This interactive online training certified according to the NEN-EN ISO 17024:2012 norm for Person certification.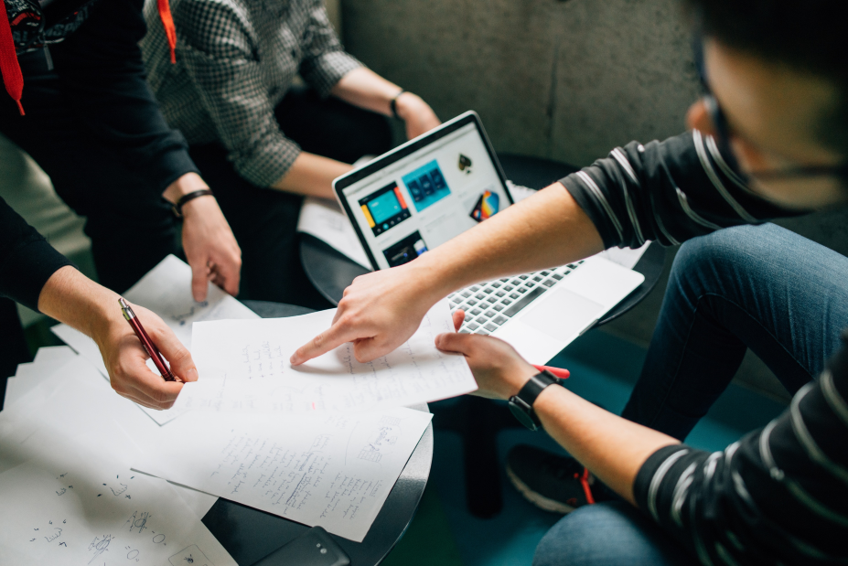 Scale up users
Does it turn out that you have more treatments or clients then you thought? No problem! You can easily scale up your number of users.
CLIENTS HAVE BEEN TREATED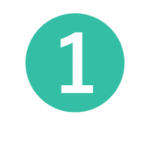 Certified training
Follow the certified live online training to become Online Practitioner and learn fully how to treat live online.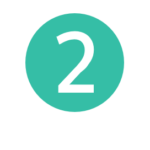 Design your treatments
During the training, you will transform one of your treatments to an interactive live online treatment or you will design a completely new treatment trajectory.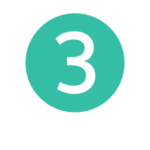 Schedule treatment session(s)
Schedule an individual or group treatment and prepare your clients via the live online environment, which is 24/7 accessible!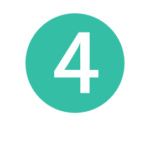 Treat your clients
Treat your clients, their family members or groups, independently live online!
'You are in a new online environment, so it is important to make your clients feel comfortable. If you, as a practitioner, are honest and open about yourself and if you dare to be vulnerable, you create an open dynamic, which results in openness among your clients. Everything which you can accomplish in the consulting room, can also be accomplished online. I can still hear myself say: ''I don't know if this is something for me, an online treatment environment.' But I have come back on this. On the contrary, I think it should be possible to have an online component in every treatment.''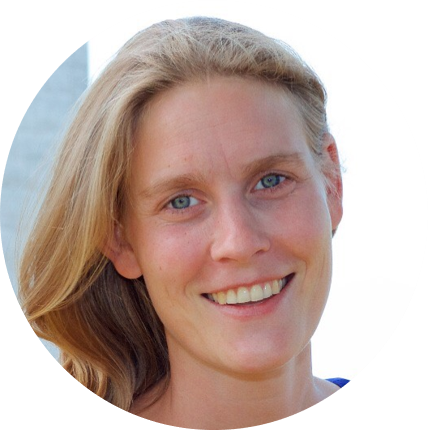 Inger-Elze de Langen
Live Online Practitioner
I really enjoyed the treatment, it was one of the most pleasant ones I have ever experienced! It was also very nice to hear how others deal with their ADHD.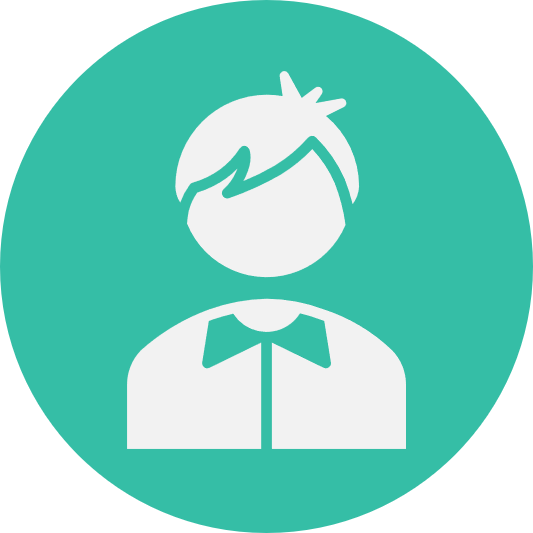 Anonymous
ADHD psycho education for youth
"As an online practitioner, you can get close to your client while you are remote. The client is in his trusted surroundings and not in a consulting room or office. The client does not need to travel or wait in the waiting room, all he needs to do is login on his laptop to start the treatment. During the treatment, the client will get in touch with the practitioner and with other clients who are in the same group. The treatment which is given to the client, is well-structured, and contains all the information about the most current developments in the area of the condition in question. I have experienced that the interaction between the clients is also a very important part of the treatment. People enjoy it to share experiences and also to learn from each other's experiences. In the 'Digi Poli', we provide the clients with a theoretical background as the basis. We experience that this often results in very interesting conversations. I think that, as a practitioner, this is one of the most beautiful aspects of giving treatments live online!"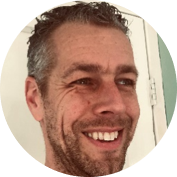 Pepijn Raats
Live Online Practitioner
"It is very nice that the treatment can also be followed outside working hours. Still, we find it very important to be able to have interaction with the practitioner and other parents. Thanks to the digital options, this is possible."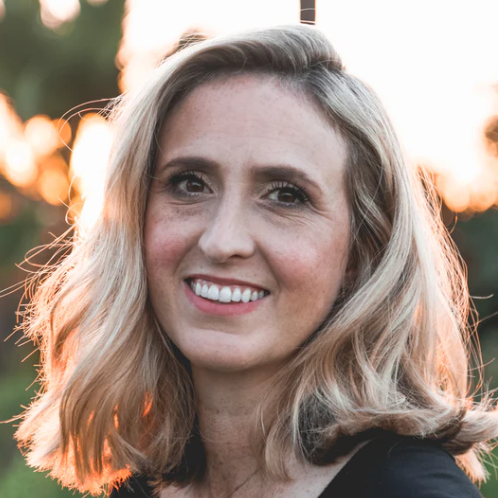 Parents of Sanne
Psycho education Autism